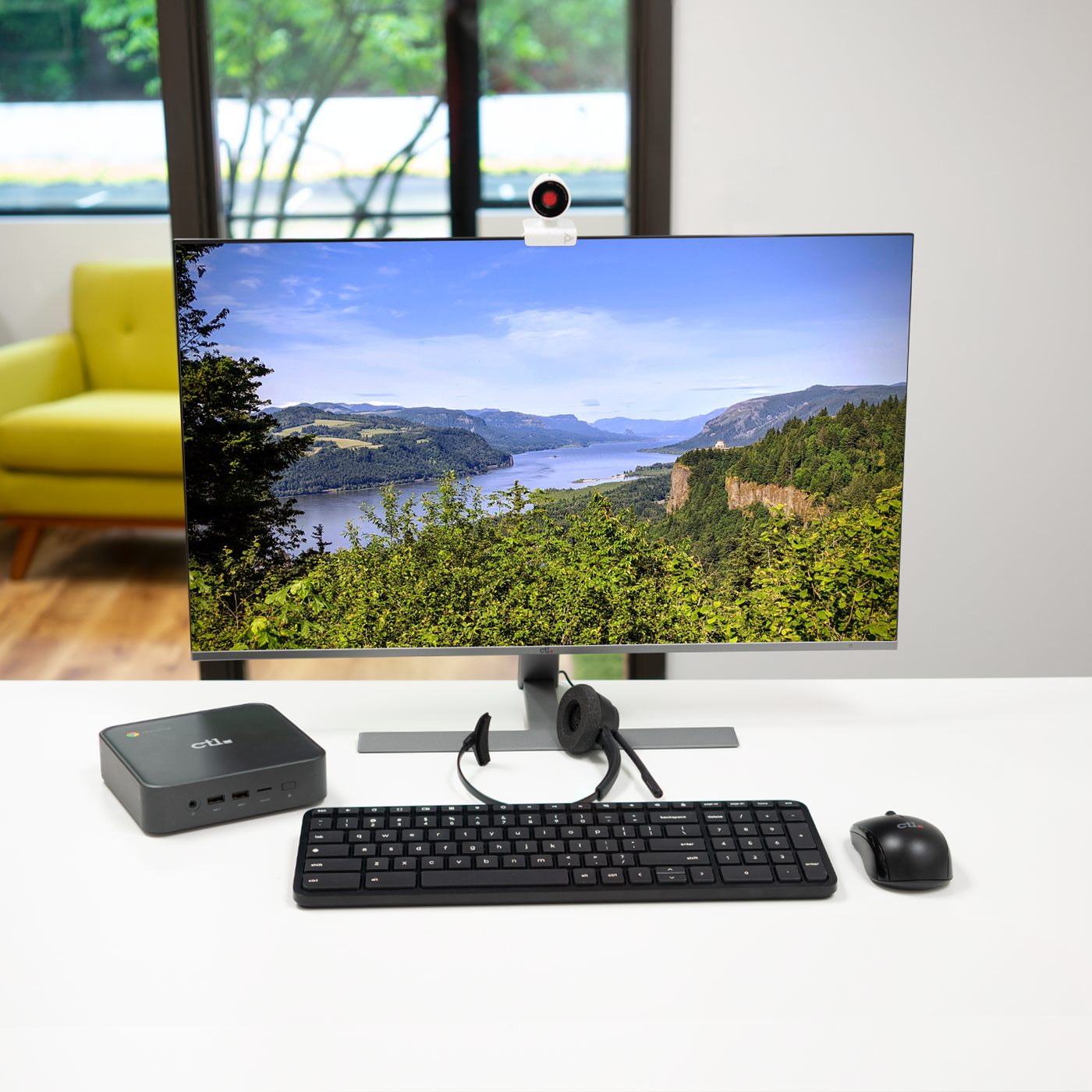 Outfit Your Contact Center Agents with Customizable Chrome OS Bundled Solutions
Start with either a mobile-friendly CTL Chromebook or a compact, high-performance CTL Chromebox.
Next, quickly personalize by adding best-in-class contact center headsets and Works with Chromebook certified peripherals to meet your agent's specific needs.
All solutions can be zero-touch enrolled, and drop-shipped directly to agents. They also include a Google Chrome OS Enterprise license, and are backed by a 1-year parts/labor warranty.
The CTL Difference
We don't just create technology. We're committed to advancing it to shape a better tomorrow. We're inspired, passionate, experienced and ready to help you succeed.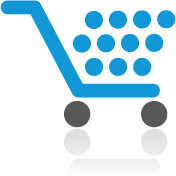 EASY-TO-BUY SOLUTIONS
CTL Contact Center solutions can be easily personalized with a variety of Chrome compatible peripherals and headsets, making it easy to equip your customer service representatives (CSRs) wherever and whenever they work.
BEST-IN-CLASS PERIPHERALS
We have partnered with trusted brands like Jabra and Poly to source Works with Chromebook headsets and webcams that are optimized to provide excellent audio and video quality, proven durability and all-day comfort for CSRs.
COMPATIBLE W/ CER SOLUTIONS
Create a thriving Chrome OS ecosystem with CTL's Chrome OS devices and your preferred Chrome Enterprise Recommended (CER) contact center solution. All our kits include a Chrome Enterprise Perpetual License, enabling seamless deployment.
DEDICATED CHROME EXPERTS
Dedicated to Chrome OS and Chrome OS-based solutions, CTL can overcome your sourcing challenges and accelerate deployment with bundled equipment, zero-touch enrollment, and drop-shipped devices directly to agents.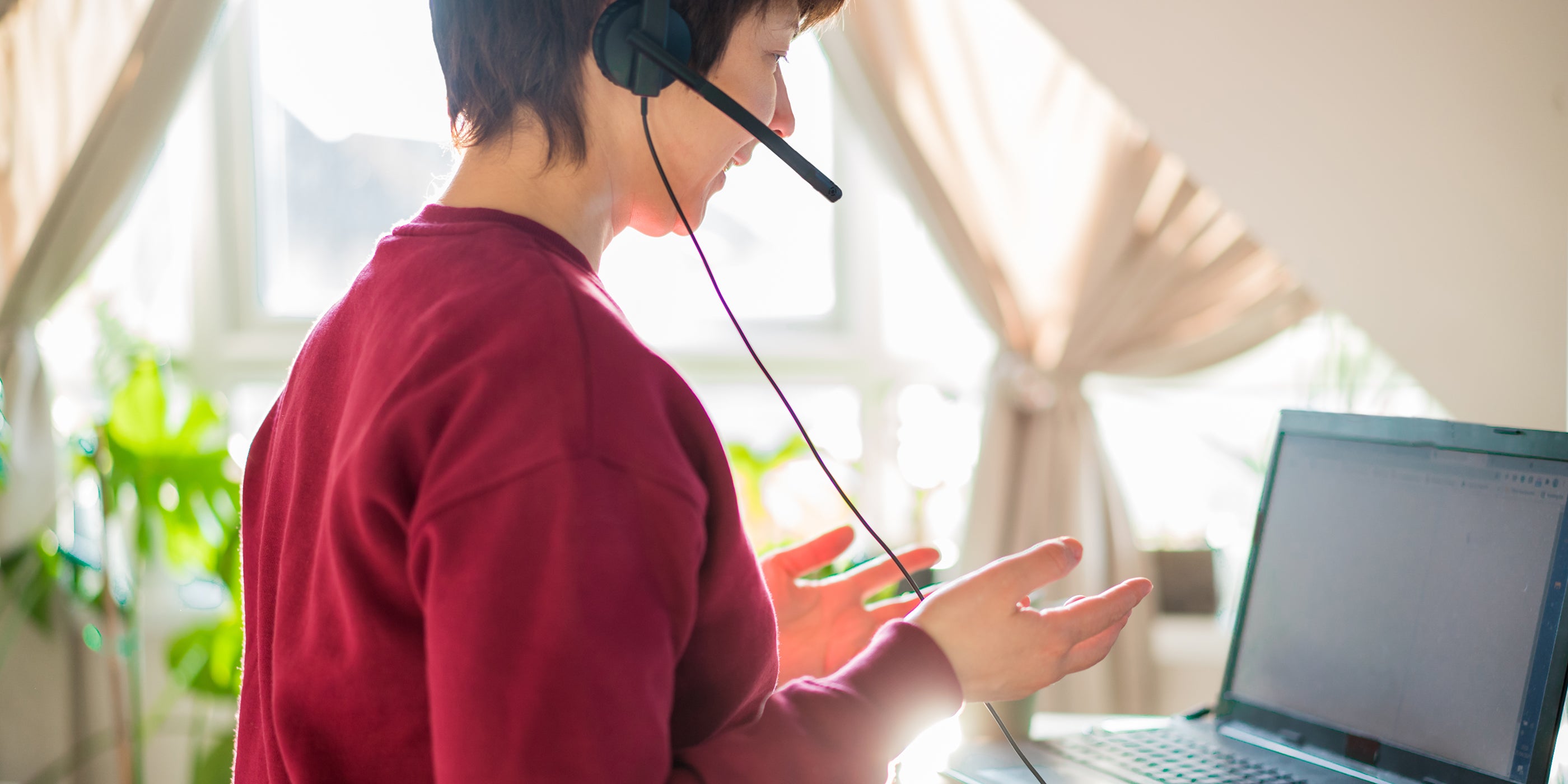 Use Best-In-Class Peripherals to Customize Your Solution
Start below by choosing your CTL Chrome Contact Center Solution and then customize it with a selection of pro-grade monitors, webcams, and headsets.
Start Your Customized Solution Here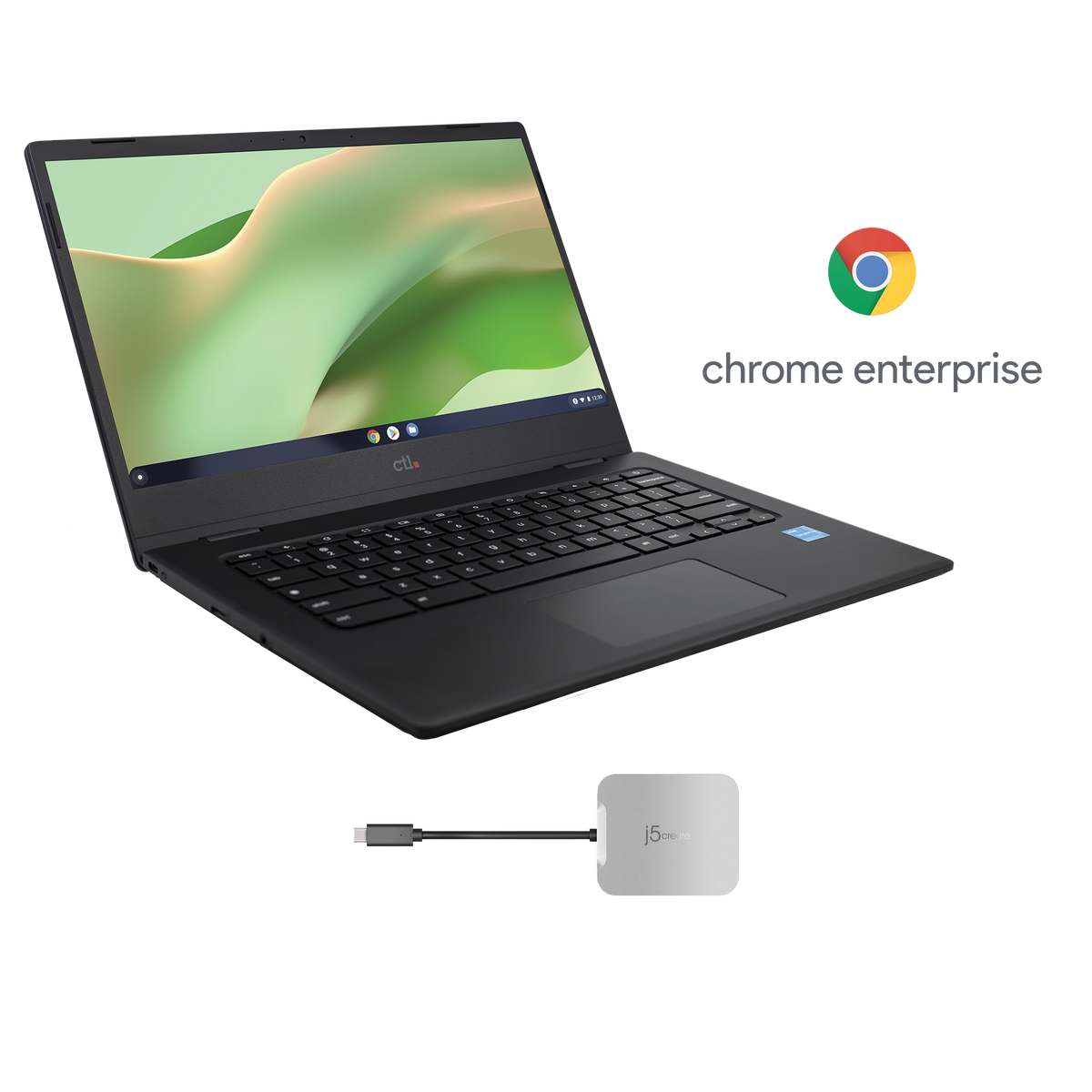 Chromebook Essential
This mobile-friendly contact center kit is perfect for hybrid CSRs. The CTL Chromebook PX14EX features the latest Intel® Jasper Lake technology with a fast and efficient Quad-Core processor and Wi-Fi 6 connectivity. This kit includes a multi-port adapter, making it easy to connect additional accessories.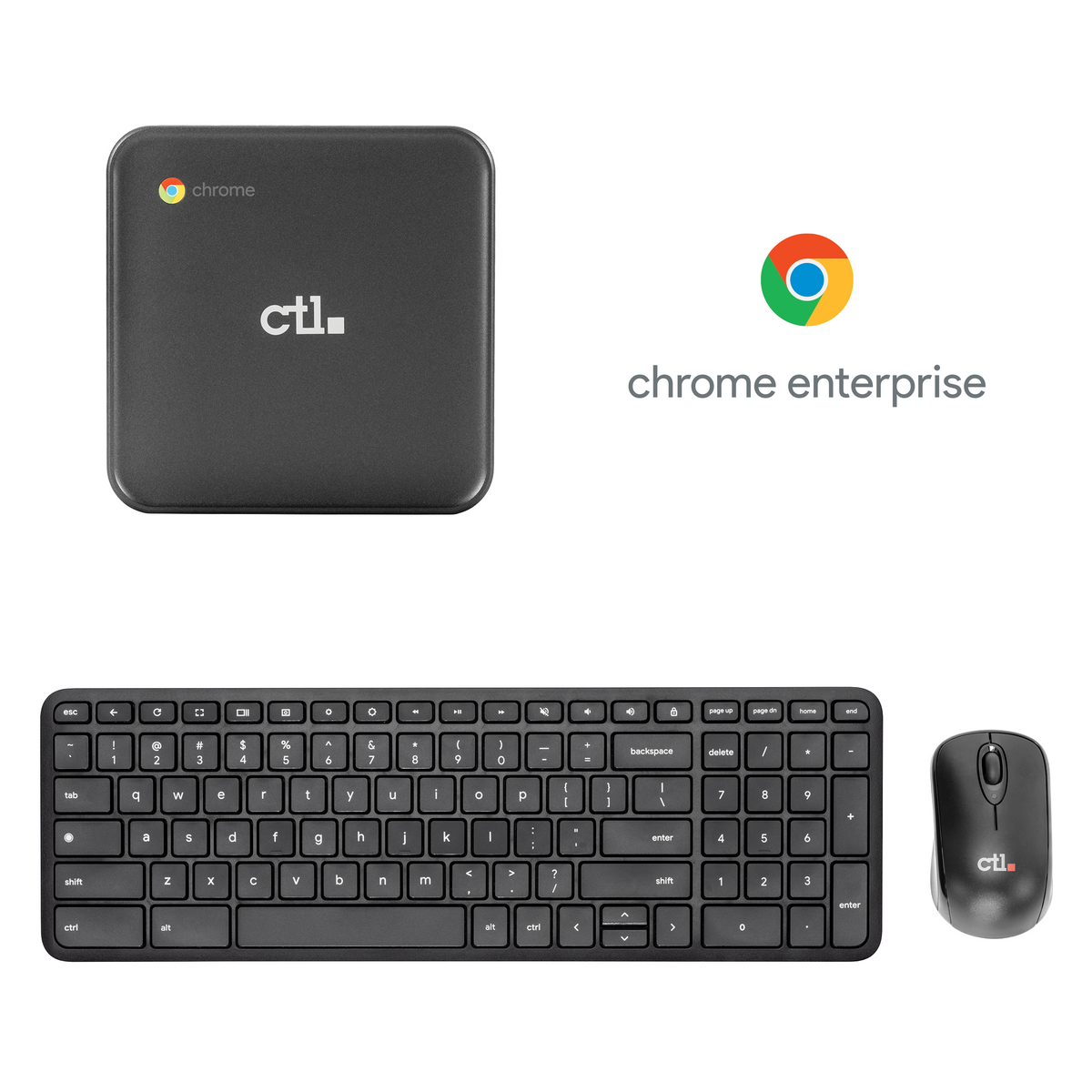 Chromebox Essential
This space-saving contact center kit combines the fast and easy-to-use CTL Chromebox CBx2  with a quiet and compact CTL Works With Chromebook Keyboard and Mouse featuring Bluetooth 5.2 technology. At just under 6" x 6," the CBx2 is the perfect start for a clean, dedicated desktop environment.
Select Brands that we work with
You Know Us by the Company We Keep